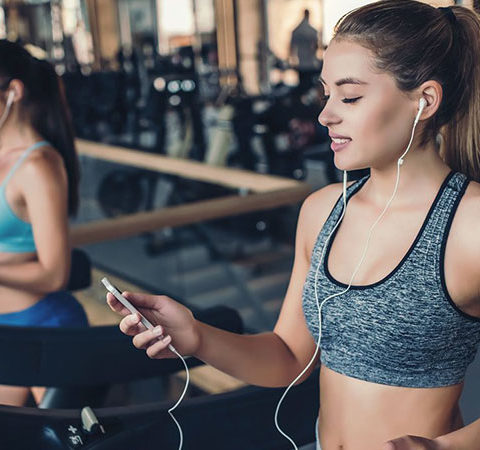 The luxury of training in a space that exudes calm and tranquillity
In the Sabri Fitness Center, you find state-of-the-art machines and specialised personal trainers for a complete workout and adapted to your needs.
The space has two connecting rooms: a room with 91 m2 for strength training with resistance and cardiovascular training; and another room with 77 m2, with Kinesis cables and space for custom training provided by our specialised Personal Trainers.
The machines chosen for our Fitness Center, fully equipped with Technogym, have been carefully designed so that you can carry out a complete and balanced training, with or without the assistance of our trainers.
Involved in the relaxing atmosphere of the Sabri SPA, here you can train in tranquillity and exclusivity, with a variety of exercises required in a training space.
The Fitness Center is open to non-guests.